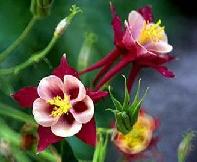 We look forward to visiting with you.

We are located in a remodeled home near the east historic side of Longmont @ 739 Emery St. (corner of Emery and 8th St.)

We are available on Mondays, Wednesdays and Fridays

                       starting at 10:00 am                          

Vicky can help with any of your questions and

find a convenient time for you to come in.

Call @ your convenience! 

(If you choose to leave a message, we'll get back to you asap!)

303-772-2354

Copyright 2009 Dr. Jack H. Dunn | Dentist Longmont