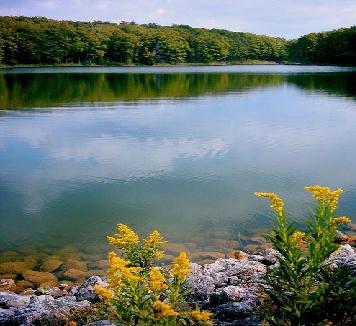 Your comfort and feelings of trust with us are very important. 

It is very hard for some people to come to the dentist, and we want to assure you that we'll do everything we can to make your dental visit as comfortable, relaxing and pleasant as possible!

How do we help you relax?

With many years of experience helping anxious patients relax, Dr. Dunn uses many natural comfort techniques that most dentists are unfamiliar with.  The most common response we hear from our patients is, "I didn't feel a thing!"   They are amazed at their "new" dental experience!

We provide you with stereo headphones (or you might want to watch movie) during your longer dental appointments.  Your appointments are definitely "more entertaining" and help the time pass quickly. 

WE USE NATURAL TECHNIQUES FOR YOUR COMFORT AND RELAXATION.

We can help with your dental fears and anxiety!

     Jack H Dunn, DDS

           739 Emery Street

      Longmnt, Colorado 80501

           303-772-2354

Copyright 2009 Dr. Jack H. Dunn | Dentist Longmont